Crypto.com Research | Charts of the Week
See the most impressive movements in the crypto space of the week summarised in charts and graphs every Friday. By subscribing with your email, you have read our Privacy Notice (https://crypto.com/en/privacy/global.html). You may unsubscribe anytime via the link in the email.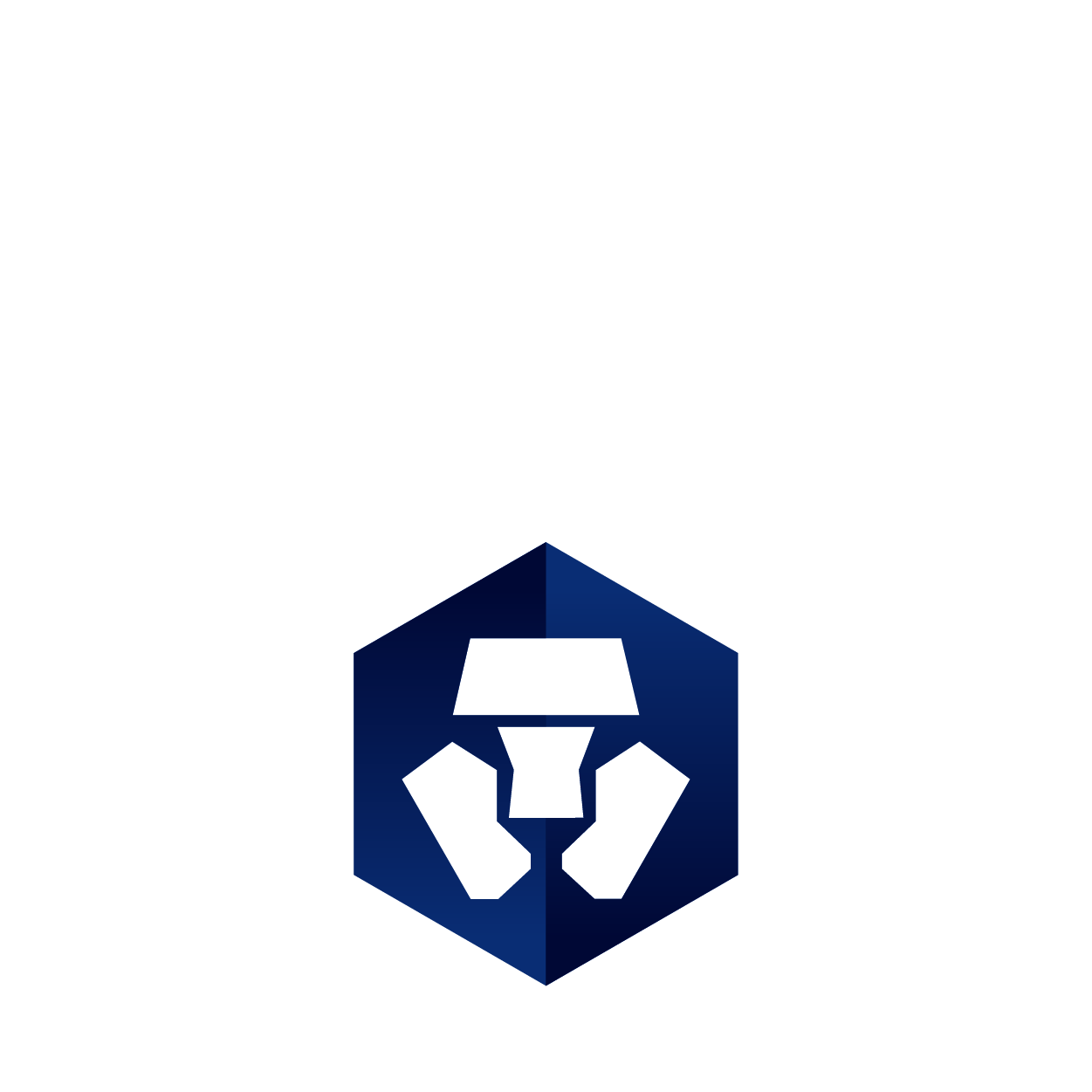 Weekly Crypto News about DeFi, NFT, and crypto market
Keep updated about the latest and more relevant crypto news on various topics like NFTs, DeFi, L1/L2. Become a crypto master with Crypto.com!